President of the Theatre Arts and Movies Production Association of Nigeria (TAMPAN), Bolaji Amusan, popularly known as Mr. Latin, has revealed why the group is unable to provide assistance to some sick and struggling actors in the movie industry.
During a recent interview on 32FM in Ibadan, Mr. Latin disclosed that TAMPAN has already spent over N10 million on addressing health issues faced by actors and emphasized the association's readiness to offer support.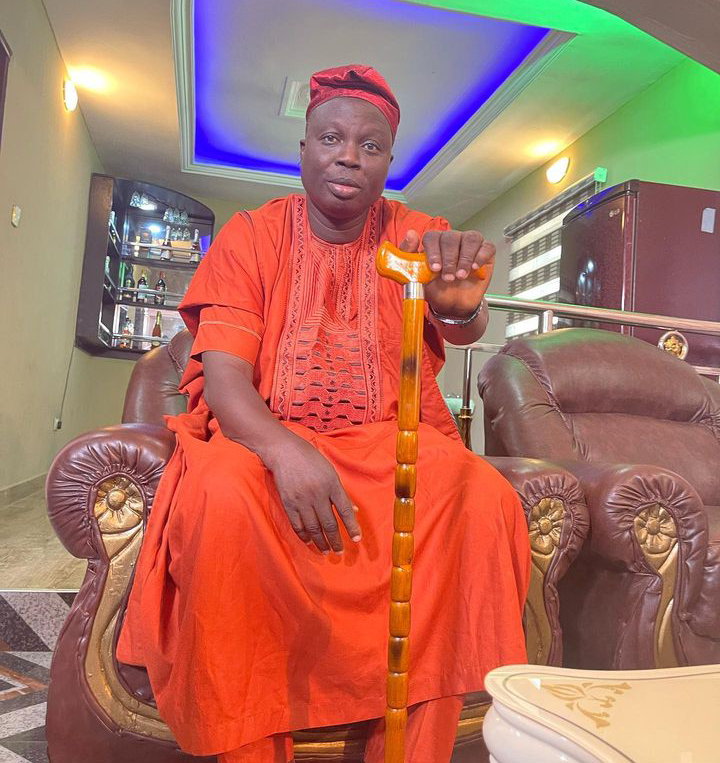 However, he pointed out that TAMPAN is unable to assist certain ailing members due to their inactivity within the association.
Mr. Latin explained that these actors, out of shame, do not approach TAMPAN for help but instead seek assistance through the internet, radio, or television, because they know they were not active members, as a result, the group is unable to offer them the assistance they need.
"We always come to the aid of all active members. Since I became the TAMPAN President, we have spent more than N10 million on the actors' health challenges. The ones you see going on radio or TV to beg for money are not active members of the association." He said.
Meanwhile, Nollywood actress, Toro Aramide, has taken to social media to address the alarming rate of hypocrisy in the Nigerian movie industry.
In a recent Instagram post, Toro shared her disappointment with some of her colleagues whom she described as hypocrites, following the passing of fellow actor Murphy Afolabi.
Murphy Afolabi passed away on Sunday, May 14, a few days after his 49th birthday. In her post, Toro criticized those who quickly mourned the actor but failed to celebrate him while he was alive.
She claimed that some of the people who posted pictures of Murphy mourning him after his death didn't show the same enthusiasm when he celebrated his birthday just a few days prior.
According to Toro, this is one of the reasons why she refrains from making friends in the industry.