Kashmiere Culberson is a young lady from Dallas who became super famous on social media for her amazing ability despite her physical challenges. Born with a rare condition called Bilateral phocomella Kashmiere grew up without both arms.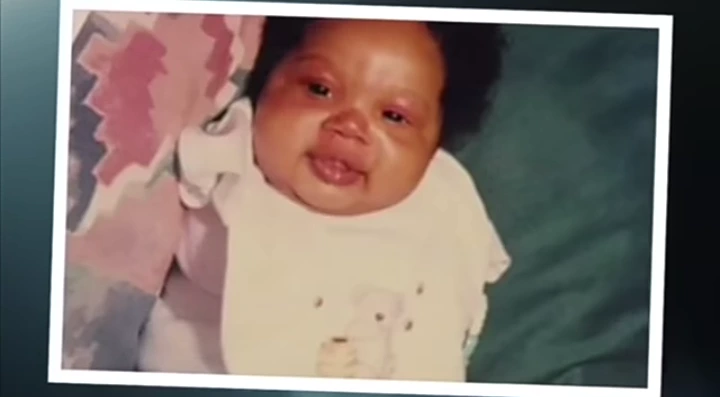 (Baby Kashmiere without arms)
To many, a condition like that of Kashmiere might make almost everything difficult for them due to the crucial use and importance of our arms. However, Kashmiere's case was entirely different as she didn't let her condition stop her from living a full life.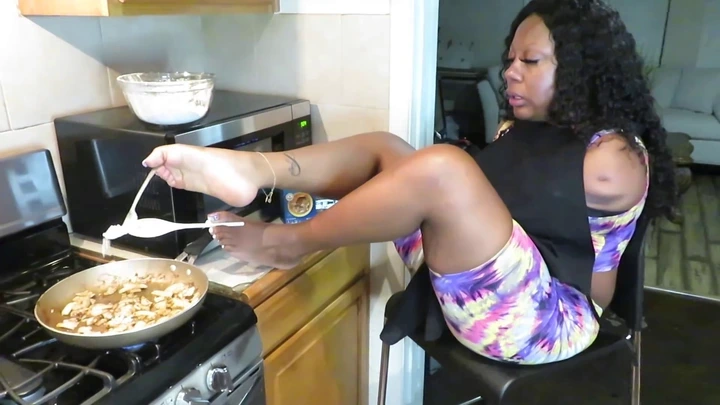 (Kashmiere cooking with her feet)
Despite her condition, Kashmiere completed her studies and graduated with a degree in psychology at Texas Women's University. She learned how to write with her feet, eat with her feet, cook with her feet, drive with her feet, applies her makeup, goes shopping and do all manner of activities including brushing her teeth with her feet.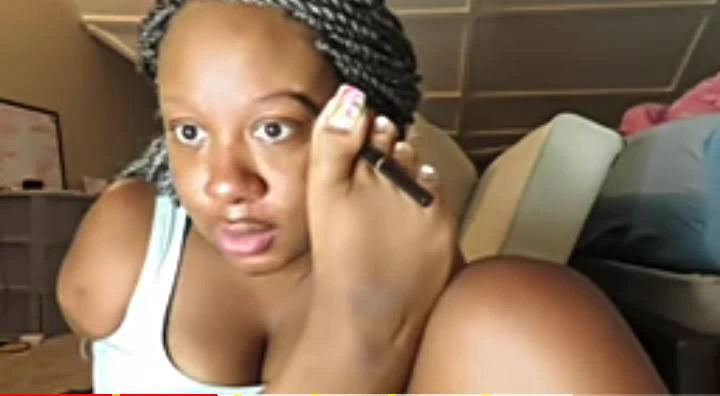 (Applying makeup with her feet)
She became so adapted to using her feet for domestic activities that it became part of her lifestyle. Her amazing ability to do the 'impossible' with her feet is what made her super famous.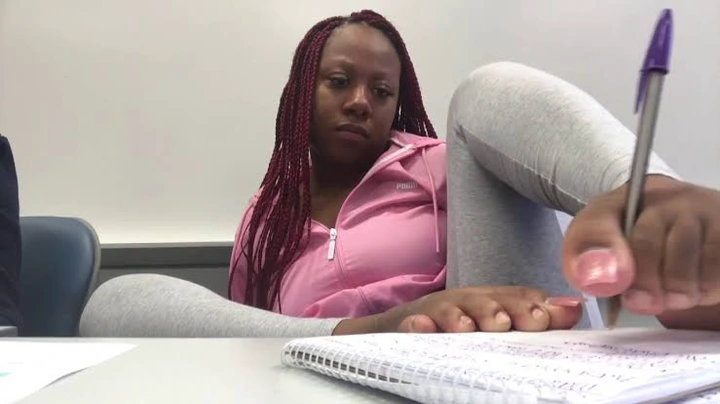 (Writing with her feet)
She started by uploading videos of herself handling some chores with her feet on YouTube.
With time, her fame grew so quickly that she now has dozens of thousands of subscribers on YouTube.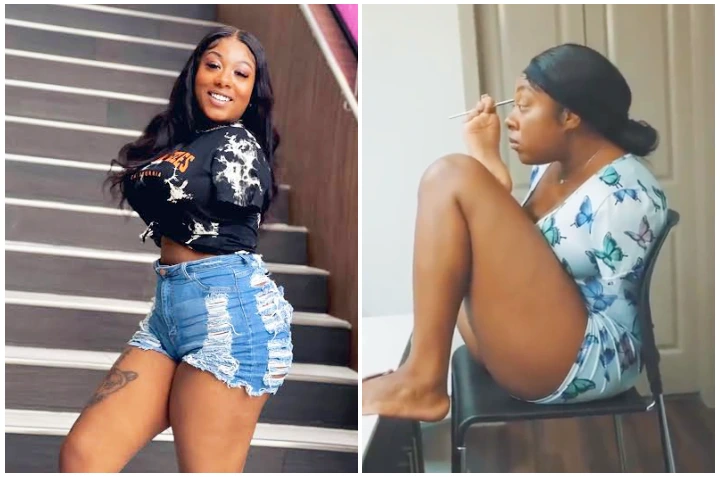 The story of Kashmierie should inspire us not to see our challenges as a stumbling block but as a stepping stone to success and greatness.
Below is a video of Kashmiere driving with her feet