In a recent interview with Cool FM, Lagos, Spyro strongly asserted that Portable is the one musician he will never collaborate with.
He mentioned their divergent musical tastes as the main deterrent, implying that if he wrote a song for Portable, he wouldn't be able to play it well.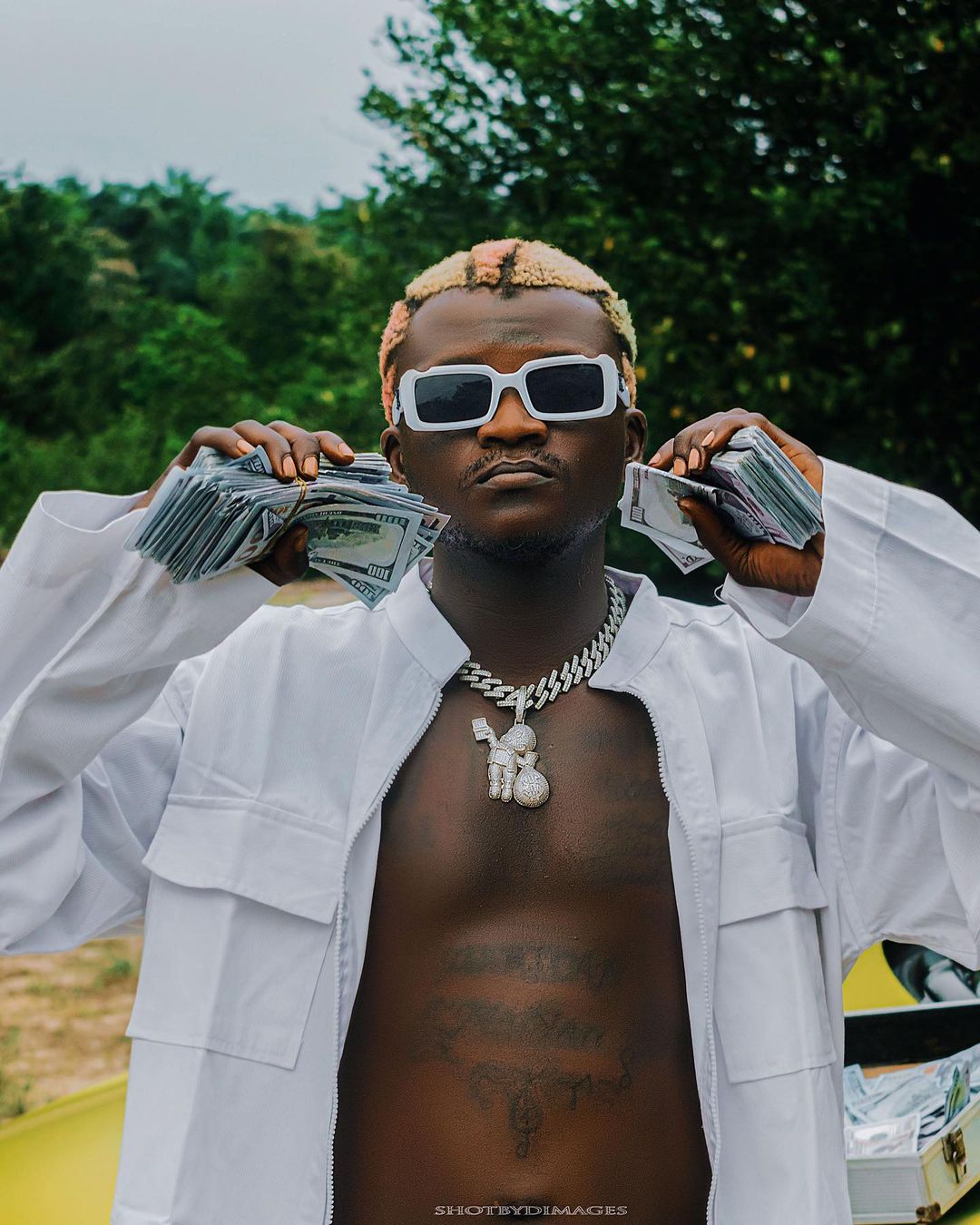 The show host, Do2tun threw the question at the fast-rising singer, "Who's that artiste you can't do music with?"
"Not because I have an issue with him but because our paths just don't cross. Our kind of music don't align. He won't be able to deliver the kind of music I will write for him because it's not its style," he said.
When asked if he thinks Portable is a good singer, Spyro stated, "I think Portable is good. It's intentional when people do the type of music portable does."
Watch the video below,