During the latest episode of his podcast, "The Honest Bunch," Nedu, while discussing dating and sexual relationships between young people and the older generations with his co-hosts, made a suggestive comment about Tiwa Savage.
Nedu claimed that older women are more pleasurable during sexual intercourse compared to younger ladies and noted that if given the chance, he would perform cunnilingus on the mother of one.
His statement did not sit well with social media users, especially fans of the "Somebody's Son" crooner, who found it disrespectful, objectifying, and highly inappropriate.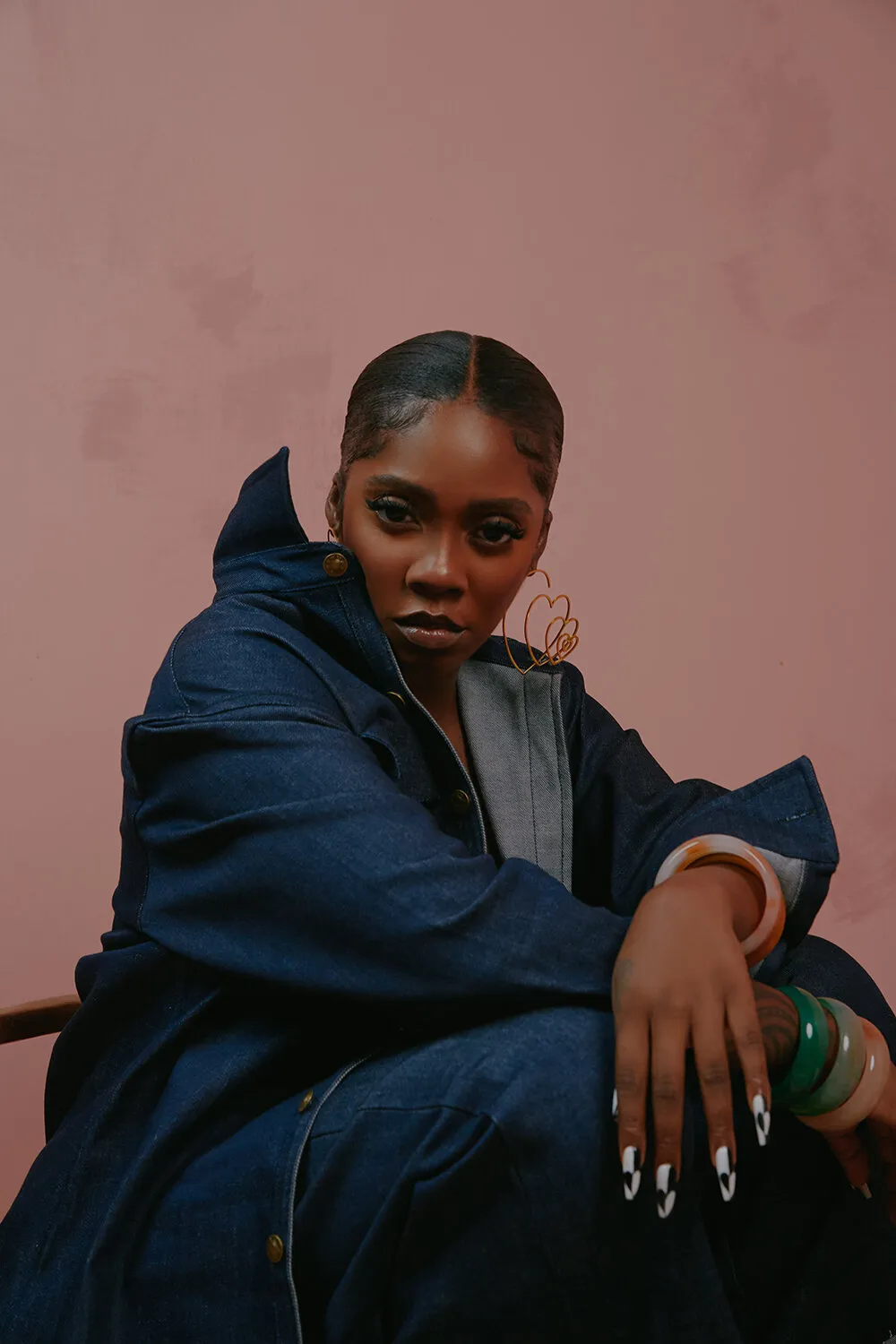 Watch Nedu speak below,
See how netizens reacted as you scroll.
In other news, Nedu has opined that many ladies would agree to marry billionaire Ned Nwoko if given the opportunity.
Speaking during the latest episode of his "Honest Bunch" podcast, he asserted that most of the ladies who had criticized young actress Regina Daniels for marrying an older man like Ned Nwoko wouldn't hesitate to do the same if they were presented with the chance.
His words,
"Shoutout to Ned Nwoko and Regina Daniels. When the whole thing came on social media, everybody went berserk. Everybody was like, 'what is Regina Daniels thinking?'
But everybody is praying to God of Regina Daniels. If Ned Nwoko comes now and say 'every Lagos girl I want to marry all of you one by one.' Plenty girls will queue up.
"I saw one post the other day, some weeks ago, where Ned Nwoko opened the door [for Regina Daniels], everybody dey say 'Awnn! Couple goals. God when?"