During a recent episode of popular podcast 'Rants, Bants, and Confessions,' Lydia, along with Maliya Michael and Caramel Plugg, criticized men who make grand promises of spoiling women with money but end up giving as little as N10k or N5k.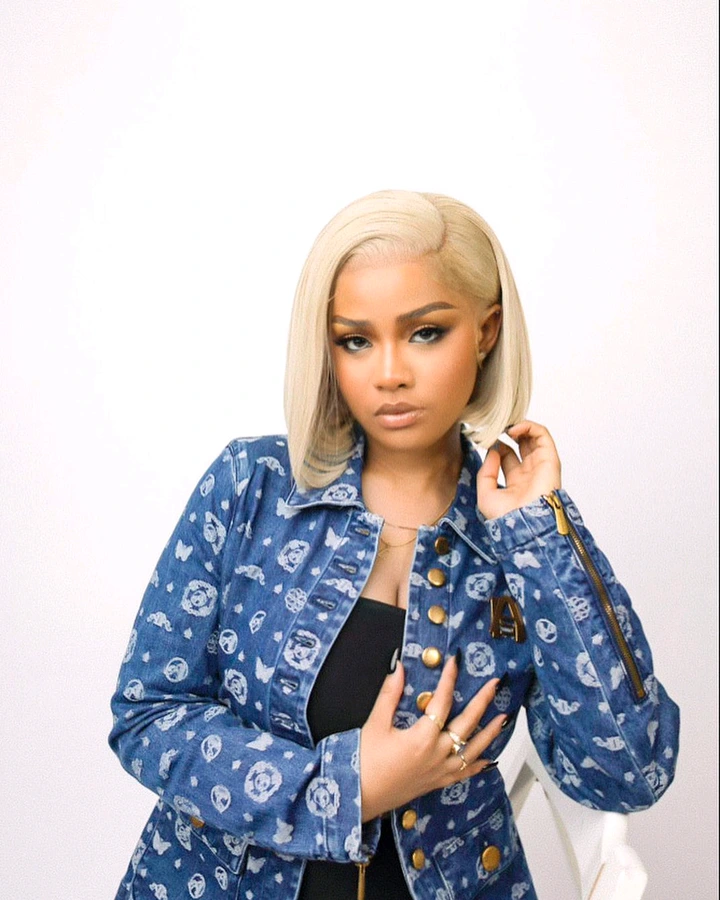 Lydia shared her own experience when a man sent her N10k and noted that men should stop trying to impress girls with money they don't actually have.
Maliya on her part said that she would sever ties with any man who sends her such a small amount.
When co-host Caramel Plugg chimed in, mentioning that N10,000 could mean a lot to some people, Lydia responded by saying that she is not in a position of need and suggested giving the money to someone on the street or a beggar instead.
"Give it to somebody on the street, am I on the street? Give it to a beggar," she said.
Watch video below,
The discussions have sparked a heated debate about gratitude and expectations on social media.
Reacting an Instagram user wrote, "Anybody who makes money knows that another person parting with their sweat deserves gratitude".
"Lmao social media is a very funny place ..I just wish some people have the privilege to meet some of this people in real life ..then you'll understand..I won't say much", another user added.