Babajide Samwo-Olu said this at the commissioning of the biggest single-train refinery in the world, the Dangote Refinery and Petrochemicals, in Ibeju-Lekki, Lagos.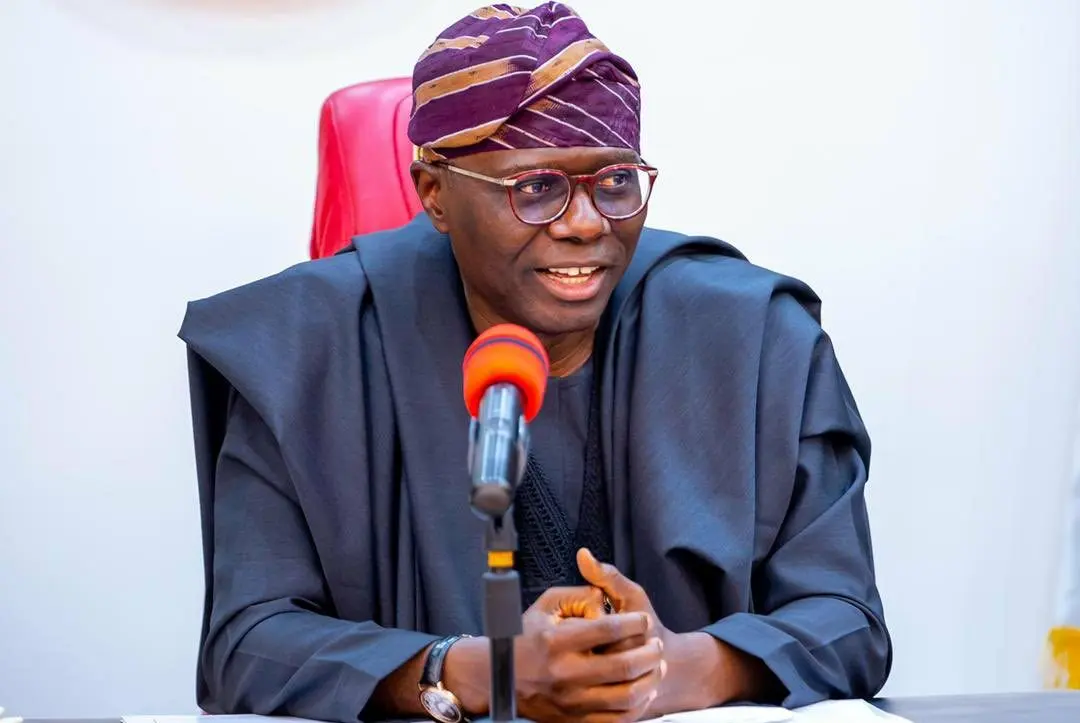 "Dangote came to Lagos with nothing about 45 years ago, but he is now Africa's richest man," he said.
Sanwo-Olu asserted that Dangote has made significant contributions to the state and made investments to ensure Nigeria and the state's economic growth.
This statement came from the governor of Lagos State after industrialist and entrepreneur Aliko Dangote praised the state's leadership and President-elect H.E. Asiwaju Bola Ahmed Tinubu for creating the Lekki Free Zone and seeing to the project's successful completion.
A while back, Nigerian superstar, Davido has revealed how much financial discipline, Africa's richest man, Aliko Dangote has and explained why he only buys two cars every eight years.
Speaking during an interview with Forbes, Davido revealed that the business mogul, Aliko Dangote buys two cars every eight years because he controls impulsive spending, which saves money.
According to him, at every meeting with the billionaire, he never fails to remind him to always cultivate a saving culture.
He said;
"Uncle Aliko Dangote is a very different kind of billionaire. Uncle Aliko buys like two cars every eight years. He's a very disciplined and very different kind of billionaire.
Every time I see him, he just says one thing, 'Save your money!'. There's nothing more he tells me, every time save your money. He and my dad have been very close friends.
And he [Dangote] has done well for us [Nigerians] back home. He made us a lot of industries. He just opened the biggest factory in Africa. That's providing jobs."