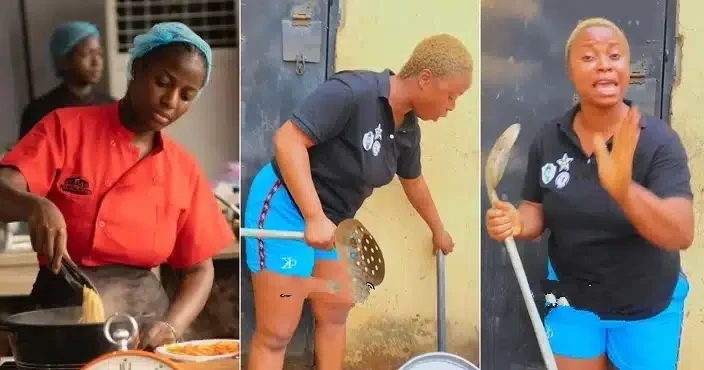 A Nigerian lady on Tiktok with the handle @cyndy_pek, has announced her decision to break Hilda Baci's record by cooking with firewood for 20 days.
Cyndy has drawn inspiration from Hilda and she averred thar that she would be cooking for 20 days non-stop with firewood.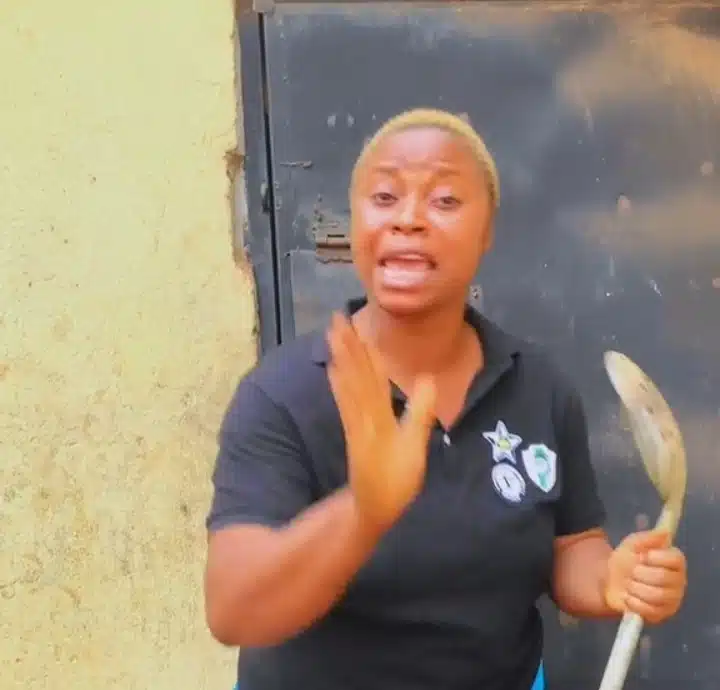 In her words ;
"And I pray to actually break the record label of Guinness book of Records as the best cooker for 20 days. All I need is your support, prayer and everything".
In other news, Guinness World Records have clarified why they are yet to confirm Nigeria's Hilda Baci's new record for the longest cooking time by an individual.
Recall that the 27-year-old from Akwa Ibom state broke the record on Monday morning, May 15, after surpassing the previous record of 87 hours and 45 minutes set by Lata Tondon of India in 2019.
In response to a Nigerian Twitter user who queried why Guinness World Records is yet to acknowledge Hilda's new record, they stated that the standard procedure is to review the evidence before confirming a record.
"We're aware of this amazing record attempt. We need to review all the evidence first before officially confirming a record," a tweet on GWR official Twitter handle read.