Moussa Sandiana Kaba, professionally known as Grand P, has showed off the expensive Louis Vuitton bag he gifted his fiancee, Eudoxie Yao as he expresses his love for her.
on one of his posts on Facebook, Grand P said A gift for my wife, Kaba Yao Eudoxie On the post he showed off a Louis Vuitton Bag and the price of the bag with his name boldly indicated to prove he actually bought it by himself.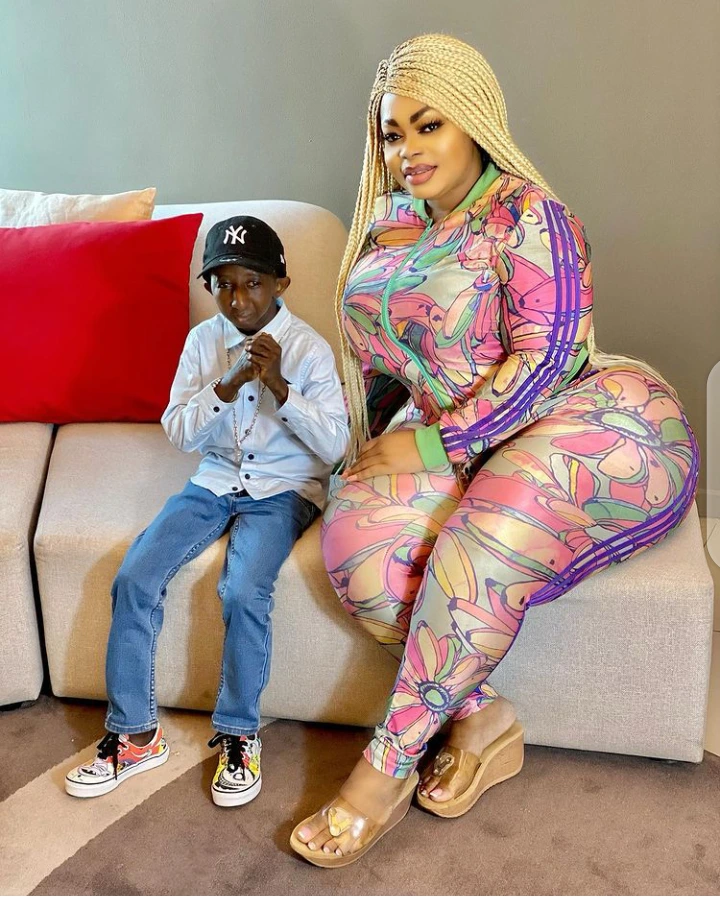 The bag cost £4200,00, which is over 40 million Guinean franc when it's converted to the Guinea currency. He showed off the receipt so the fans will know how much love he got for his fiancée, Eudoxie Yao.